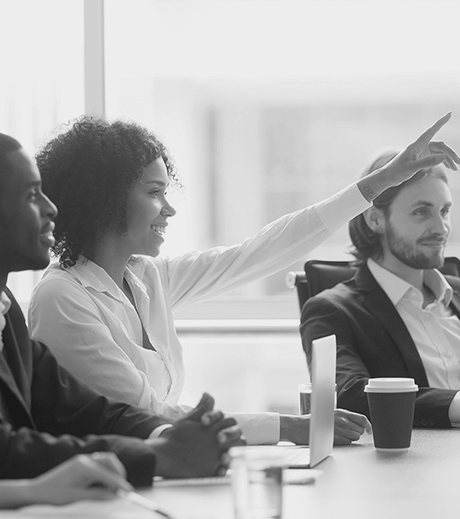 Culture
Our culture is an extension of our investment process.
---
ARGA's internal and external goals are the same: maximize long-term client results. We achieve this through systematic application of our valuation-based investment approach. Process consistency and teamwork are key.
Our culture is supported globally through:
Daily global research meetings
Open debate of assumptions and analyses
Pairing of analysts with diverse expertise
Emphasis on training and coaching
Highest standards of performance excellence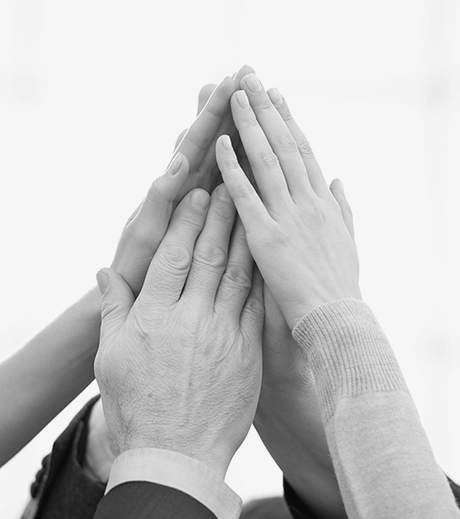 Diversity
We champion inclusion, diversity and equal opportunity.
---
ARGA is committed to a workplace of inclusion and respect. As an affirmative action and equal employment opportunity employer, we offer equal opportunity to all qualified candidates and vendors without consideration of backgrounds and differences. ARGA employees assume responsibility to value diversity and collectively assist in promoting a culture that embraces differences.
Keystones of our commitment to workforce diversity are:
We believe plurality of backgrounds and perspectives enhances investing.
Our policies and culture foster inclusion, mutual respect and collaboration.