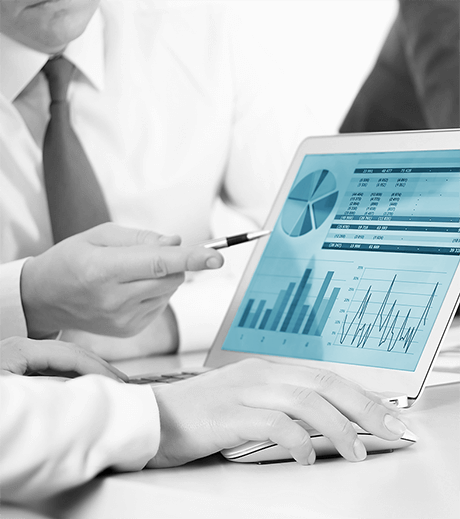 Knowledge Base
ARGA serves as an intellectual resource.
---
In addition to managing clients' investments, ARGA provides intellectual resources that assist clients in making asset allocation and other investment decisions. These include market studies, empirical data, valuation tools, and insights on current developments. We routinely publish reports summarizing results of our research. We also provide research-based responses to client inquiries.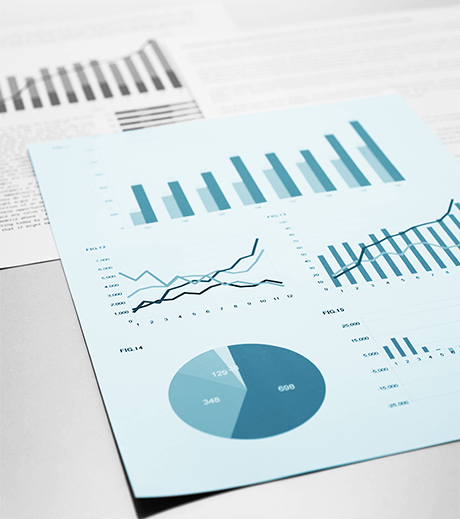 Quarterly Reports
We publish regular reports on topics of interest.
---
Each quarter, we publish results of a recent ARGA study on a topic of interest to clients. As a research-based firm, we use empirical data to support, disprove or add perspective to various market perceptions or concerns of the day. Studies often have surprising results with implications for investment decisions.
Recent study topics include:
ESG Investing
Value in Emerging Markets
Valuation in Expensive Markets
Performance Measurement of Value
Timing in Value Investing
China A-Share Opportunity Today
Value Investing in Times of Facebook
Active Management Lives
For a report or more information on a topic of interest listed above, please send your request to: info@argainvest.com or click here