Team
Research
ARGA's Global Research Team has experience, senior leadership and industry expertise. The team is comprised of Global Business Analysts in developed and emerging markets.
Analyst longevity breeds global collaboration.
Industry expertise enables global leverage.
Technology enhances global effectiveness.
See further Research capabilities under Investing.
Technology
ARGA has a long-term commitment to in-house technology. Our skilled Technology Team has developed a highly sophisticated database management system that enhances our investment process to better serve clients.
See Technology capabilities under Investing.
Operations
ARGA's Operations Team, located along with our Research Team in the US and India, supports our investment professionals in executing our disciplined investment process. Using state-of-the-art order management and trading platforms, we emphasize controls and compliance.
Client Relations
ARGA's Client Relations Team supports our investment professionals to build long-term relationships based on trust. Client service is tailored to specific needs of our sophisticated client base, whose institutional decision-making processes and long-term investment horizons suit our investment approach.
Leadership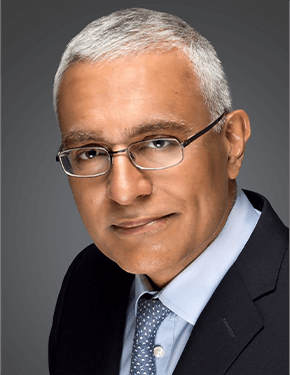 A. Rama Krishna, CFA
Founder & Chief Investment Officer
Mr. Krishna has successfully built asset management businesses around the world, including:
President – International at Pzena Investment Management
Chief Investment Officer and Head of Institutional and International at Citigroup Asset Management, Member of Citigroup Management Committee
Director of International Equity Research, Portfolio Manager, International Equities and Chief Investment Officer, Emerging Markets Equities at AllianceBernstein in New York, London and Tokyo
He has a joint MBA/MA in Asian Studies from University of Michigan and a BA (Honors) in Economics from St. Stephen's College, University of Delhi.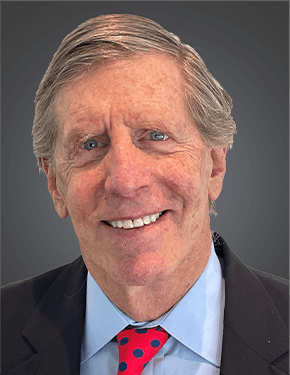 Peter Carman
Chairman (Non-executive)
Mr. Carman has held extensive senior leadership positions with global asset management firms, including:
Co-Chairman and Global Chief Investment Officer at Citigroup Asset Management
Senior Managing Director – Equities at Putnam Investments
Chief Investment Officer at AllianceBernstein
Chief Investment Officer at First National Bank of Denver
He has an MBA from Harvard University and a BA from Brown University.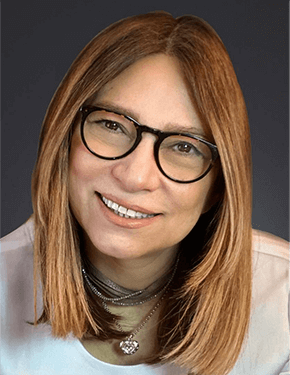 Neda Clark, JD
Chief Compliance Officer
Ms. Clark has over 25 years' experience in investment compliance and securities law, including:
Chief Compliance Officer at EQA Partners hedge fund
Director of Client Services at EQA
Associate Gaston & Snow law firm
She has a JD from Suffolk University Law School and a BA from Smith College.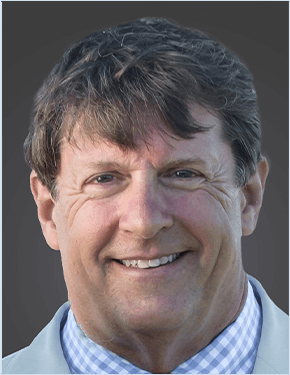 John DeTore, CFA
Director, Strategic R&D
Mr. DeTore has over 30 years' experience in investment management, specializing in data science solutions to enhance investment research, including:
Chief Investment Officer at Capitalogix Investment Management
Chief Investment Officer at GRT/United Alpha
Managing Director and Director of Strategic R&D at Putnam Investments
Head of Quantitative Portfolio Management at Wellington Management
He has a MS in Transportation from Massachusetts Institute of Technology (MIT) and a BS in Civil Engineering from MIT. He was Senior Lecturer on Institutional Portfolio Management at MIT Sloan School of Management.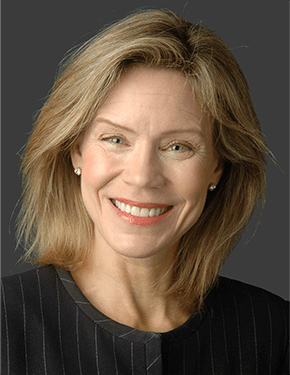 Sharon Erikson, CPA
Director, Marketing & Communications
Ms. Erikson has over 30 years' experience in finance, investor relations and business strategy, including:
Partner and Senior Vice-President at Fleishman-Hillard (head of Financial Communications and Investor Relations)
Manager – Strategic Planning at AT&T
Assistant Controller at AT&T Cellular
Manager – Ernst & Young
She has a MS in Organizational Communications from Northwestern University and a BS in Accounting from University of Illinois.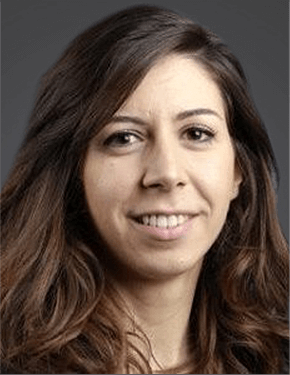 Irina Gheorghe, CFA
Head of ESG (India)
Ms. Gheorghe has over 13 years' experience in investment management and research, including:
Senior Investment Manager at Coal Pension Trustees
Investment Consultant – Manager Research at Towers Watson
She has a BS in Economics and Econometrics from Nottingham University.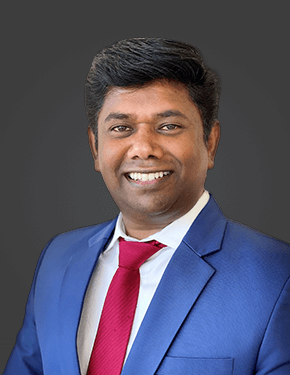 Sholy Gopalan
Chief Operating Officer (India)
Mr. Gopalan has over 20 years' experience developing and implementing innovative digital solutions. He rose to leadership positions at Atos, an international IT services company, including:
Vice President and Head of Global Delivery
Vice President and Head of Knowledge Process Outsourcing
Head – Strategic Business Team
Head – Capital Markets
He has an MBA from Newport University and a BS in Computer Technology from Coimbatore Institute of Technology in India.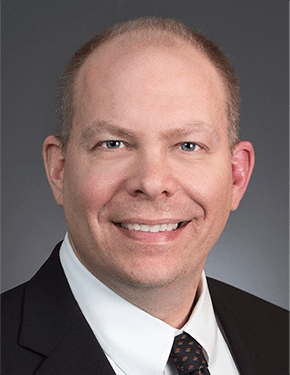 Steven Morrow, CFA
Director of Research
Mr. Morrow has over 30 years' experience overseeing global investment research, including:
Portfolio Manager – Global Proprietary Trading at Bank of America Merrill Lynch
Partner and Portfolio Manager at Cumberland Associates
Managing Director, Portfolio Manager/Equity Research Analyst at Citigroup Asset Management
He has an MBA from Cornell University and a BS in Business Administration from University of New Hampshire.