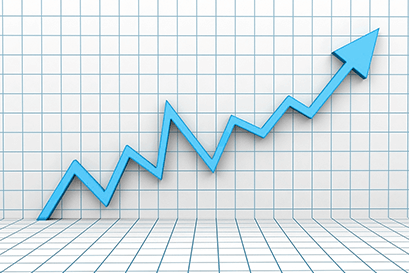 Mission
Our singular goal is to maximize client returns over time.
---
ARGA manages global equity portfolios on behalf of clients. We use a sophisticated process combining research and technology to identify businesses that are underpriced. We build portfolios of the world's most attractively valued businesses for our clients.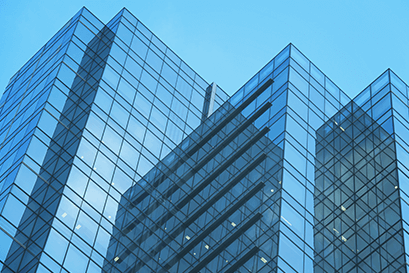 Clients
Our clients are global institutions.
---
ARGA clients understand that results are best maximized long-term. Clients are based in the US and many other countries. Client types include:
Financial institutions (sub-advisory)
Sovereign wealth funds
Pensions
Endowments and foundations
Family offices
Financial advisors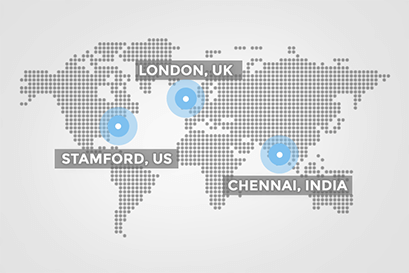 Locations
Our global locations broaden perspective.
---
ARGA gains true global perspective through our offices in developed and emerging markets – US, UK and India. Close inter-office collaboration is achieved through daily global meetings.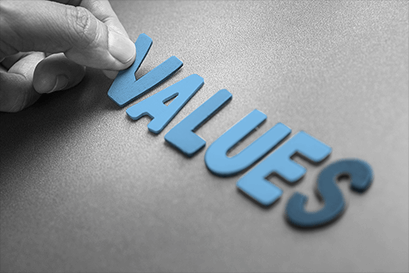 Values
Our values best serve clients.
---
ARGA values are shared philosophically, operationally and financially across our global team. Our independence and employee ownership support core values:
Trust is our most precious asset.
Individual contribution is unique; teamwork makes it special.
Transparent communication is key.